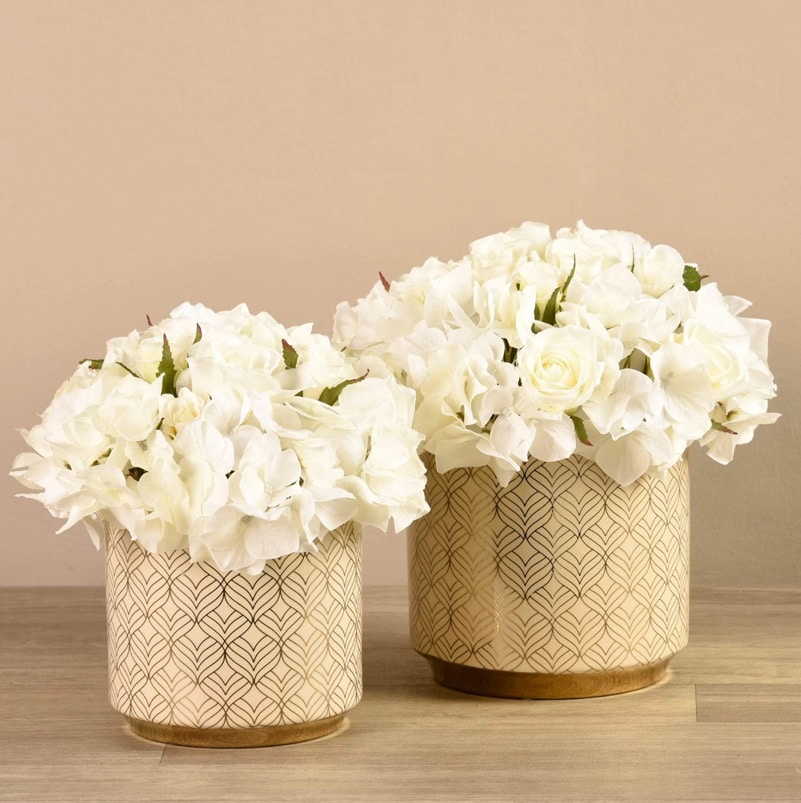 Creating an online flower shop, we wanted our beloved people, even being at a great distance from each other, to always have the opportunity to please the one who is dear, to make a loved one smile and feel important and necessary. All bouquets are created by our professional florists in accordance with the current trends in floristry. We have an original style of work and we consider it not only as a business but as an art of feeling and impressions.
Our online flower shop offers a wide selection of designer bouquets, flower arrangements and high-quality gifts that can be ordered with delivery in Dubai. Windrose specialists are making bouquets in different styles and any complexity. In bouquets, which we are make according to your order, your individual preferences for choosing flowers and shapes are necessarily taken into account.
Our service allows you to quickly, conveniently, inexpensively and simply please a loved one. You can place an order online on our website. The registration will take no more than 5 minutes. We will do our best to please your loved ones. Every day we get more than hundred smiles and joyful words of gratitude. This is the best reward for a difficult but very enjoyable job.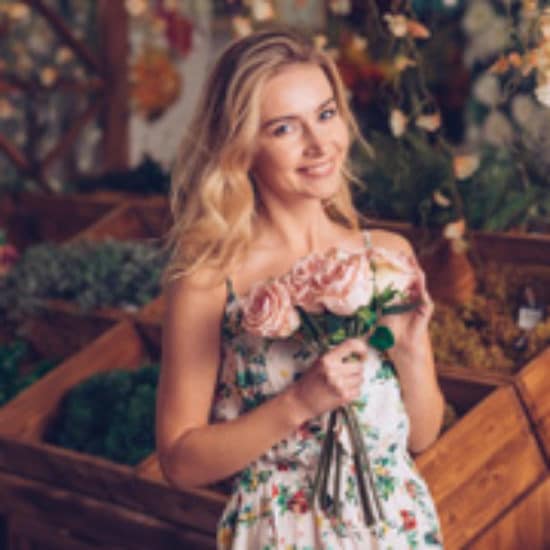 The service is top-notch, everything was arranged, delivery on time, the staff are kind and helpful, I advise everyone !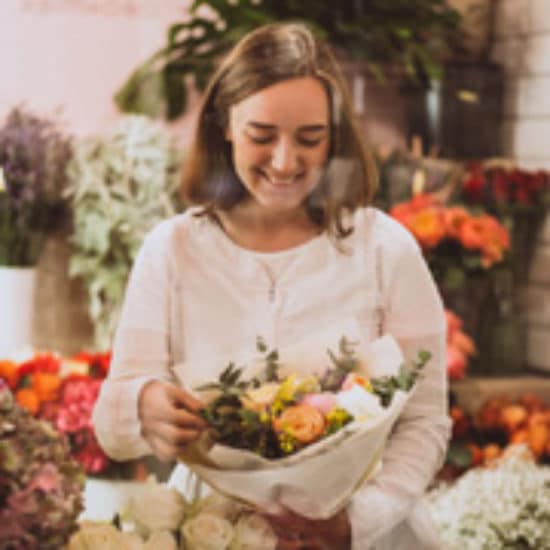 Thank you very much, the delivery arrived on time, a very beautiful bouquet, everything is perfect! Respond to the order very quickly and with a full explanation.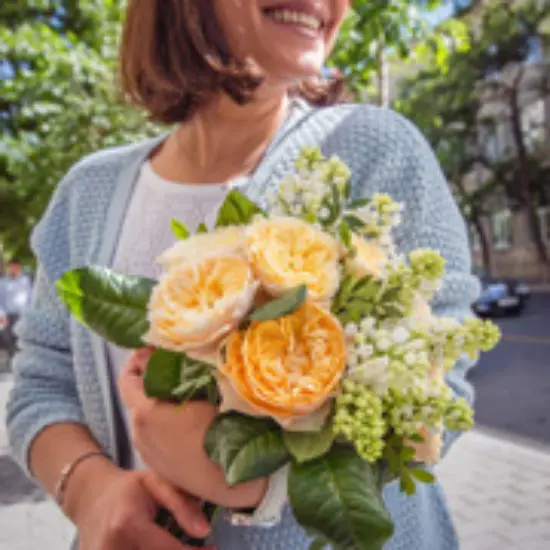 Wonderful flower arrangement. My girlfriend herself works as a designer in the store, so she has an excellent taste. I think it was worth something special to please her, and the Windrose staff managed to do it.