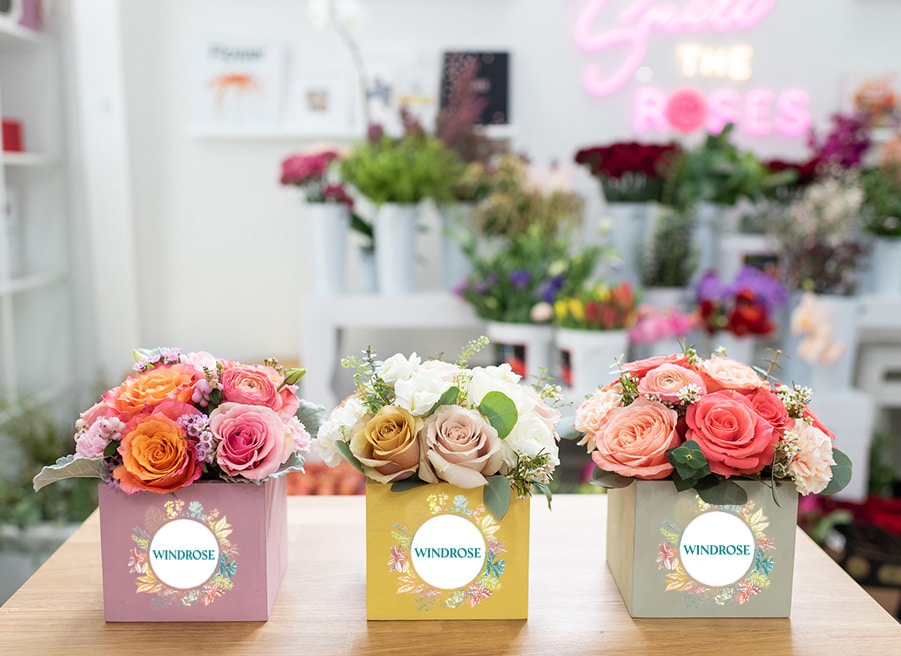 Welcome to
Windrose
Flowers are more than just plants. This is ancient magic and the ability to get rid of ailments. It is the scent of memories corked in colorful bottles. This inspiration catches up with artists and poets. And of course, flowers are a way to express the fullness of one's feelings for another person. What do you want to say to someone you care about? We will arrange your recognition in a beautiful and unique bouquet.
Read More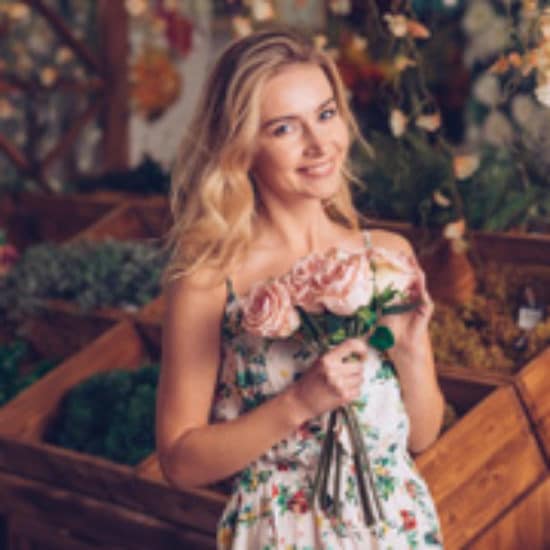 The service is top-notch, everything was arranged, delivery on time, the staff are kind and helpful, I advise everyone !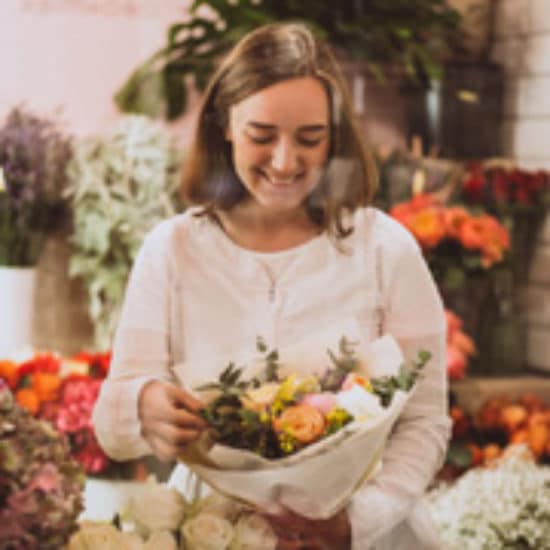 Thank you very much, the delivery arrived on time, a very beautiful bouquet, everything is perfect! Respond to the order very quickly and with a full explanation.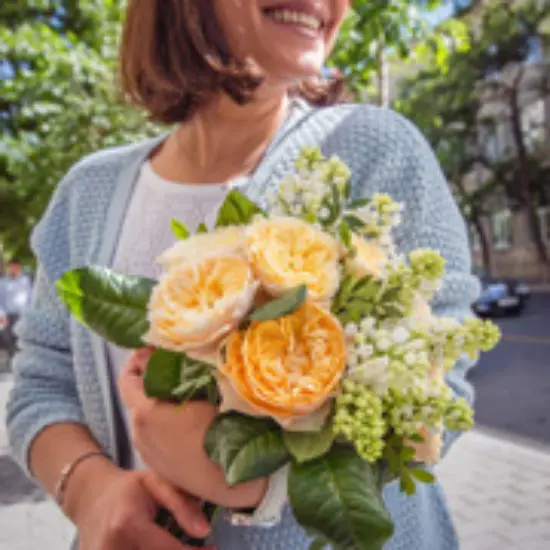 Wonderful flower arrangement. My girlfriend herself works as a designer in the store, so she has an excellent taste. I think it was worth something special to please her, and the Windrose staff managed to do it.
Latest News & Blog
Start going through our blog, it make you feel excited and passionate about something you are actually interested in.
There's more to this shrub than just pretty flowers. Lilacs have carried symbolic meaning in many cultures for centuries. Known as the "Queen of Shrubs," lilacs are of some of the hardiest and most fragrant flowering bushes we